Kitchen Countertop Program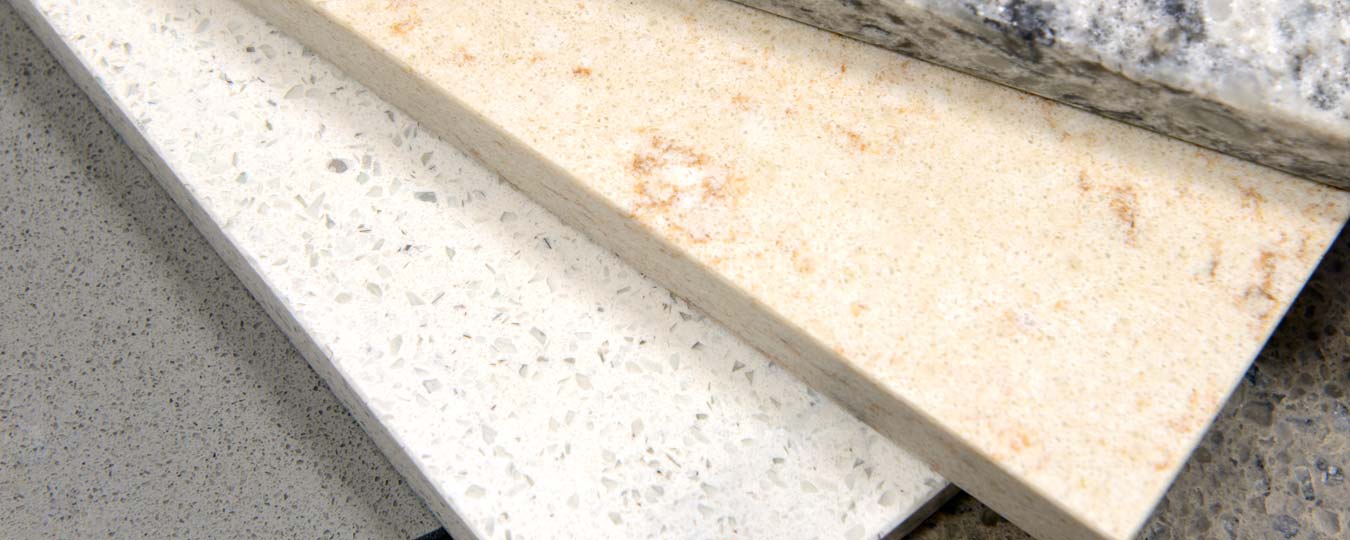 Super Home Surplus offers a full selection of in-stock and special-order kitchen countertops. We stock unfinished butcher block countertops and several styles of laminate countertops. We can also special-order quartz countertops, granite countertops, natural stone countertops, ultra-compact countertop surfaces, and additional laminate countertop styles. The options are limitless! Contact us to learn more!
Learn More About Our Countertop Selection: Butcher Block Countertops, Laminate Countertops, Quartz Countertops, Granite Countertops, Marble & Natural Stone Countertops, Ultra-Compact Countertops, Kitchen Countertop Services
Sorry, countertops are not available for online sale. Kitchen countertops cannot be shipped, and they must be picked up at one of our store locations. Contact us for details.
Butcher Block Kitchen Countertops
Butcher block wood countertops add a warm, natural look to any kitchen! Our in-stock butcher block kitchen countertop selection includes several sizes in unfinished birch. You have the flexibility to stain, seal, and finish your butcherblock countertops to fit your personal style!
Did you know that butcher block can be used on bathroom vanities too? Visit your local Super Home Surplus to learn more!

Return to Top of Page
Laminate Kitchen Countertops
If budget is a major concern for your next remodel project, then consider new laminate countertops from Super Home Surplus! Today's laminate countertops are designed to be more durable than ever, and they can realistically replicate the look of more expensive countertop materials such as quartz, granite, marble, and even wood grain. The possibilities really are endless! We offer several styles of in-stock laminate countertops, but we can also special-order additional patterns and sizes to finish your project in style!

Our in-stock laminate kitchen countertop selection includes:
We can special-order hundreds of different laminate countertop styles! Here are just a few examples of the special-order laminate kitchen countertops that are available: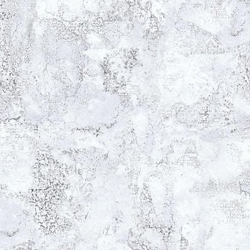 Arden Park Carrera Laminate Countertop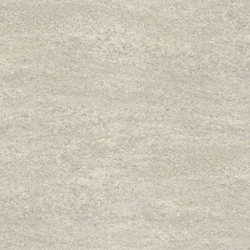 Bainbrook Grey Laminate Countertop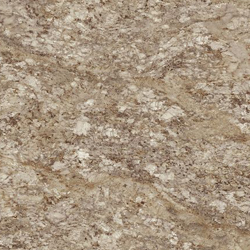 Autumn Carnival Laminate Countertop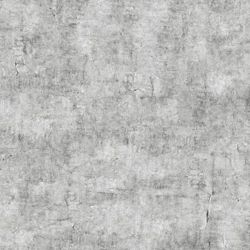 Aged Wall Laminate Countertop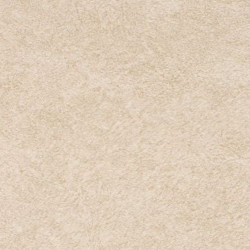 Almond Leather Laminate Countertop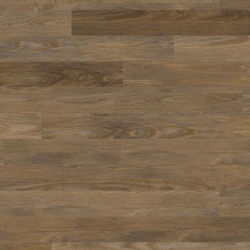 Amber Planked Alona Laminate Countertop
Laminate vanity tops are also available. Contact us for more information!

Return to Top of Page
Quartz Kitchen Countertops
Quartz countertops are incredibly durable and come in a limitless variety of colors and patterns. We can special-order quartz kitchen countertops from all the top brands. Stop by your local Super Home Surplus to see samples and learn more about our quartz countertop program.

Here is just a small sample of the quartz countertops that you can special-order though Super Home Surplus: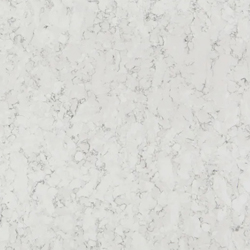 Blanco Orion Quartz Countertop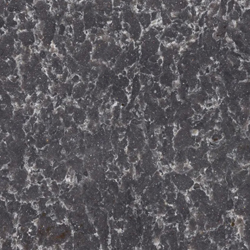 Ocean Storm Quartz Countertop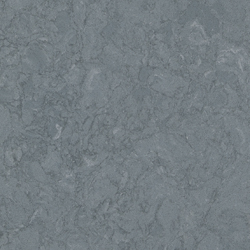 Bridgewater Quartz Countertop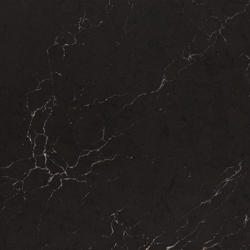 Charlestown Quartz Countertop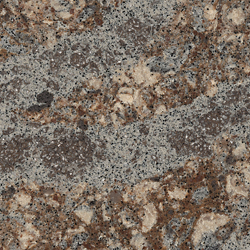 Helmsley Quartz Countertop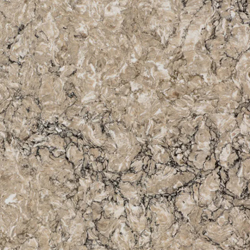 Kimbler Mist Quartz Countertop
We can also special-order quartz vanity tops!

Return to Top of Page
Granite Kitchen Countertops
Natural granite countertops are a classic favorite of homeowners. Each piece is unique with different vein patterns, specks, and colors. Granite kitchen countertops are available as special-order at Super Home Surplus. Stop by one of our locations to see samples of granite countertops that we can order for your next project!

These are just a few of the many granite kitchen countertop styles that you can special-order at Super Home Surplus: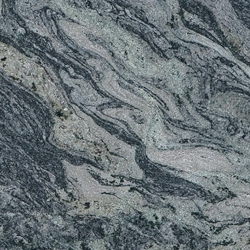 Verde Aquarius Granite Countertop
Silver Silk Granite Countertop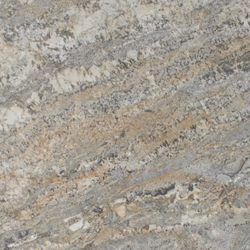 Blue Jeans Granite Countertop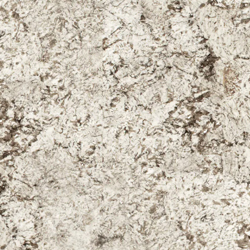 Tangier Granite Countertop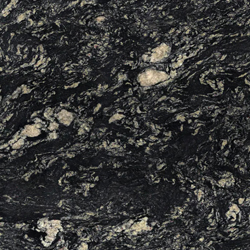 Amelia Ridge Granite Countertop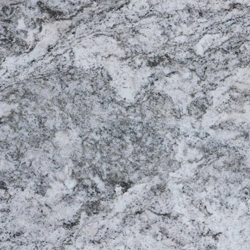 White Alamo Granite Countertop
Super Home Surplus carries several styles of in-stock granite vanity tops. Additional granite bathroom vanity top styles are available to special-order from one of our store locations. Stop in to learn more!

Return to Top of Page
Marble & Natural Stone Kitchen Countertops
Marble countertops and natural stone countertops give a sophisticated look to any space. Natural stone countertops offer a huge variety of vein patterns, colors, and grain to choose from. You can special-order marble kitchen countertops and natural stone kitchen countertops at any Super Home Surplus location. Stop in to learn more!

This is a small selection of the marble countertop and natural stone countertop options that are available to special-order at Super Home Surplus: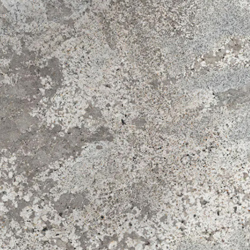 Bianco Antico Z Natural Stone Countertop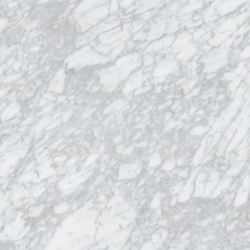 Bianco Carrara Natural Stone Countertop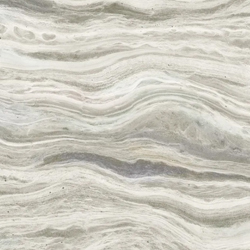 Fantasy Brown Natural Stone Countertop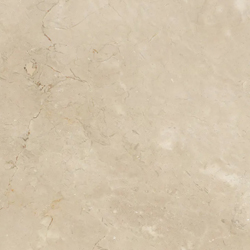 Crema Marfil Natural Stone Countertop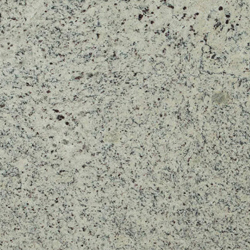 Blanco Leblon Natural Stone Countertop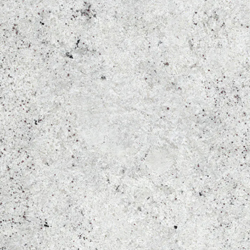 Colonial White Natural Stone Countertop
Super Home Surplus offers in-stock Carrara Marble vanity tops. Additional marble vanity tops and natural stone vanity tops are available to special-order.

Return to Top of Page
Ultra-Compact Kitchen Countertops
Ultra-compact countertop surfaces are extremely versatile and resilient. A huge variety of colors, patterns, and styles are available as special-order from Super Home Surplus. Drop by one of our stores to see samples and learn more about the benefits of ultra-compact kitchen countertops!

Here is just a small selection of ultra-compact countertop styles that are available to special-order though Super Home Surplus: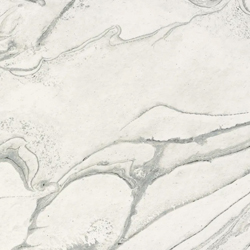 Liquid Sky Ultra-Compact Countertop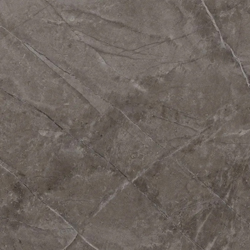 Kira Ultra-Compact Countertop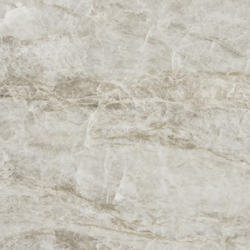 Taga Ultra-Compact Countertop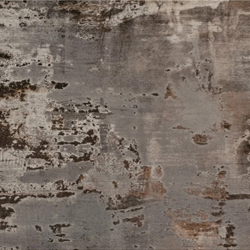 Trilium Ultra-Compact Countertop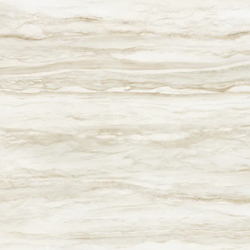 Sand Drift Ultra-Compact Countertop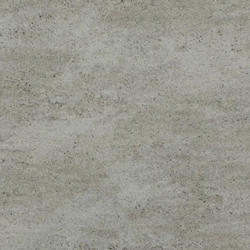 Keon Ultra-Compact Countertop
Ultra-compact vanity tops are also available as special-order. Ask us for details!

Return to Top of Page
Kitchen Countertop Services
We offer fabrication and installation services for local customers ordering custom quartz, granite and ultra-compact countertops. We also offer laminate countertop fabrication services for local customers, but currently we do not offer laminate countertop installation.

Contact us to learn more about our kitchen countertop options and services.

Return to Top of Page
Also See:
Free Design Services
In-Stock Kitchen Cabinets
Special-Order Kitchen Cabinets
Bathroom Vanity Program
Cabinet Hardware
Tile Program
Kitchen and Bath Fixtures
Lighting Program
Flooring Program