Special-Order Kitchen Cabinet Program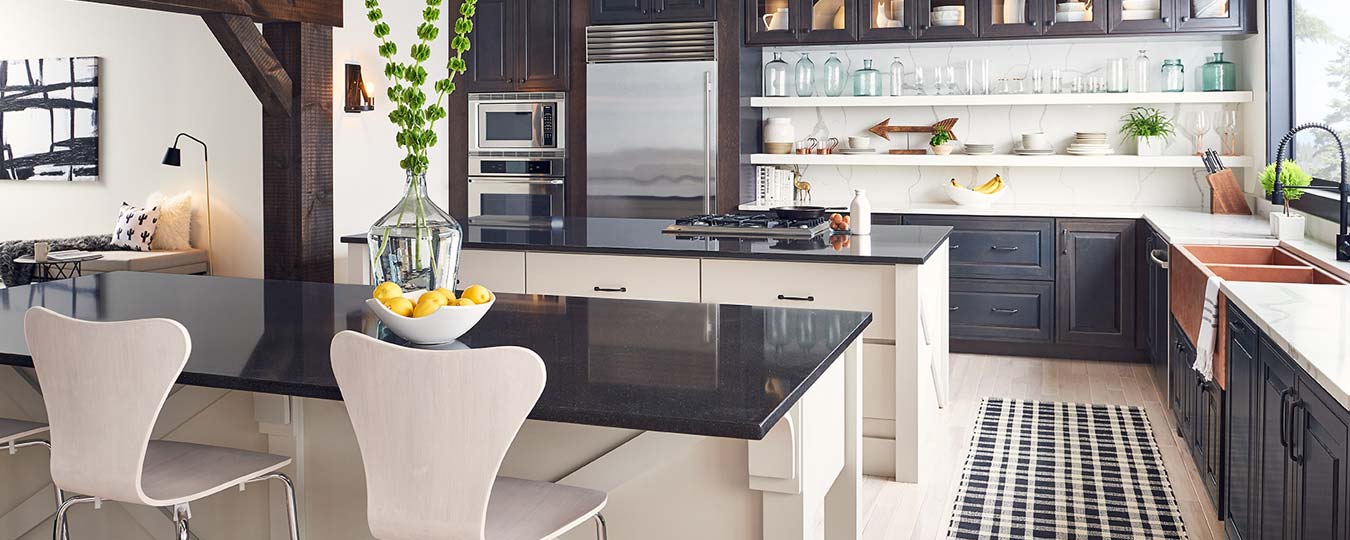 Making your dream kitchen a reality is easier than you think with special-order cabinets from Super Home Surplus! Our cabinetry partners are some of the best in the business – offering a comprehensive selection of cabinetry styles, materials, colors, and options.
(We also have kitchen cabinets IN-STOCK! Click here to see our in-stock kitchen cabinet selection.)
We offer the following cabinetry brands as special-order: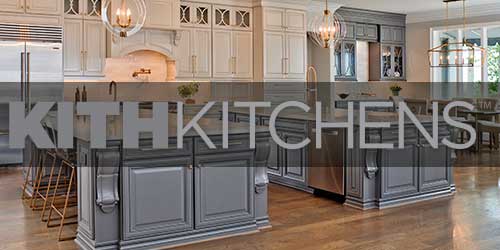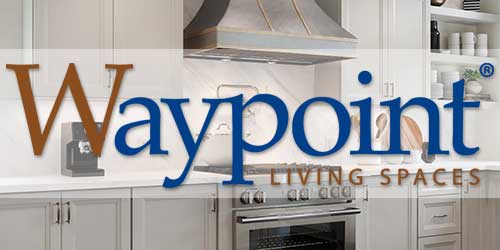 Special-Order Kitchen Cabinet Program Details
Choose from hundreds of special-order cabinetry options:
Our special-order kitchen cabinetry is semi-custom, meaning you have the flexibility to order the cabinets you love with the colors, sizes, and features you need (in most cases).
Get your special-order cabinets in 5 – 6 weeks:
Special-order kitchen cabinets are typically available within 5 – 6 weeks* after you place your order. (Need cabinets sooner? Check out our selection of in-stock kitchen cabinets!)

*Lead times are subject to change without notice. Due to Covid-19, some manufacturers are experiencing extended lead times. Contact us for details.
See your cabinets at home before you buy:
Cabinet samples allow you to see the color and style of your special-order cabinets, in your home, before you make the final decision to purchase. This can be especially helpful if you are trying to decide between different cabinet styles! Ask us for more details on ordering sample cabinet doors.
Design your dream kitchen:
Designing your dream kitchen is easy! To get started, just visit our design services page, print & fill out the Easy DIY Kitchen Measurement Form, then call your local Super Home Surplus store to schedule a FREE consultation with one of our kitchen designers!
Here is a small sample of the cabinet styles available through our special-order kitchen cabinet program: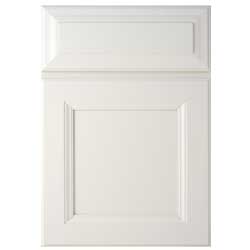 Style: Richmond
Color: Alabaster
Brand: Kith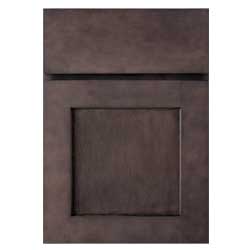 Style: Hollingsworth
Color: Slate
Brand: Kith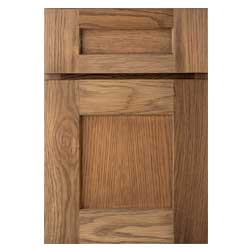 Style: Homestead II
Color: Natural Vintage
Brand: Kith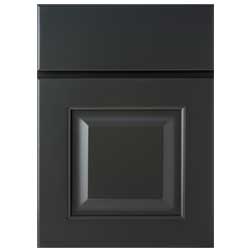 Style: Hampton
Color: Iron
Brand: Kith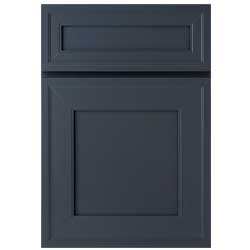 Style: Destin
Color: Midnight
Brand: Kith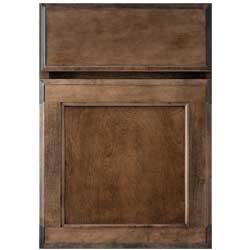 Style: Portrait
Color: Nutmeg
Brand: Kith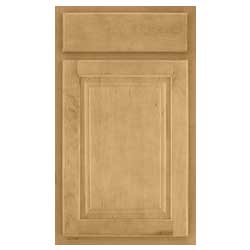 Style: 606
Color: Rye
Brand: Waypoint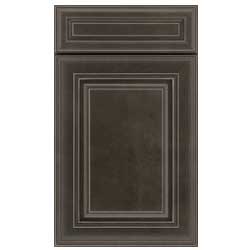 Style: 720
Color: Slate
Brand: Waypoint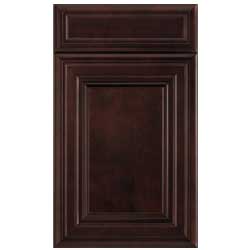 Style: 740
Color: Java
Brand: Waypoint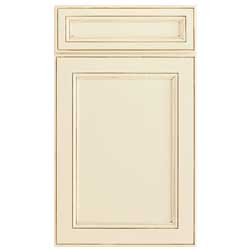 Style: 750
Color: Hazelnut Glaze
Brand: Waypoint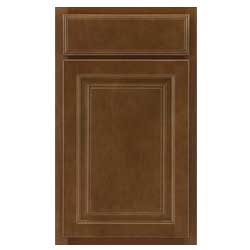 Style: 604
Color: Truffle
Brand: Waypoint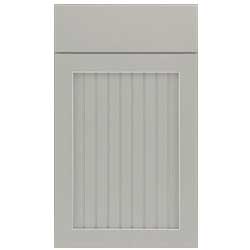 Style: 644
Color: Stone
Brand: Waypoint
Also See:
Free Design Help
In-Stock Kitchen Cabinets
Cabinet Hardware
Bathroom Vanity Program
Special-Order Kitchen Countertops
Tile Program
Flooring Program
Kitchen and Bath Fixtures
Lighting Program