Special-Order Carpet Program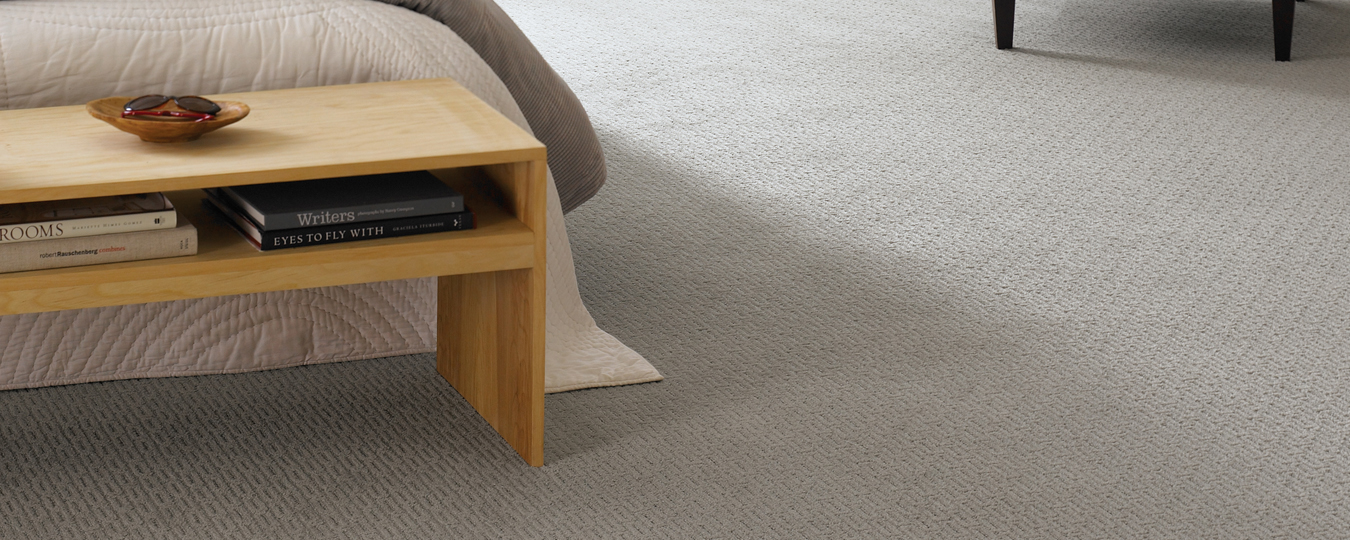 Special-Order Carpet Program Details
Choose from hundreds of special-order carpet options:
Through our special-order carpet program, we offer our customers hundreds of different carpet styles. From durable loop carpet to soft textured carpet, we have options for every home. Pet-friendly, kid-friendly, wear-resistant, stain-resistant – whatever your family needs, we can help you choose the right carpet! We also offer easy-to-install carpet tiles and carpet padding.
Get your special-order carpet in 7 – 10 business days:
Special-order carpet is typically available within 7 – 10 business days* after you place your order. (Need flooring sooner? Check out our selection of in-stock flooring!)

*Lead times are subject to change without notice. Due to Covid-19, some manufacturers are experiencing extended lead times. Contact us for details.
See your carpet at home before you buy:
Carpet samples are available. Contact us for details.
These are just a few of the carpet options available through our special-order carpet program: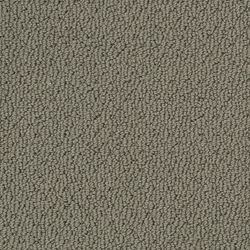 Color: Smokescreen
Style: Pattern Carpet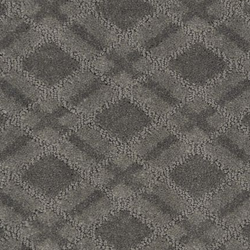 Color: Elephant
Style: Frieze Carpet
Color: Nomad
Style: Pattern Carpet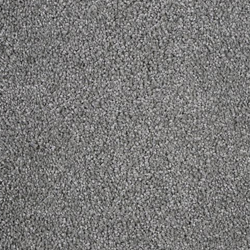 Color: Drizzling Mist
Style: Frieze Carpet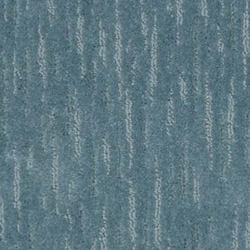 Color: Surf
Style: Frieze Carpet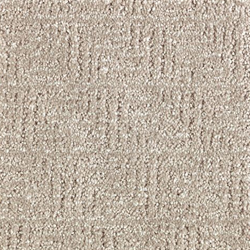 Color: Mineral Grey
Style: Pattern Carpet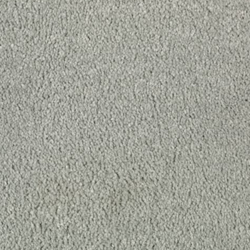 Color: Seascape
Style: Frieze Carpet
Color: Quiet Beige
Style: Loop Carpet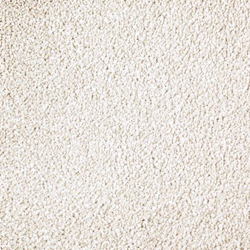 Color: Harmony
Style: Texture Carpet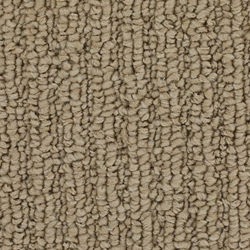 Color: Natural
Style: Loop Carpet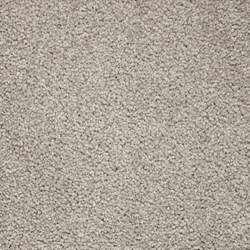 Color: Mindful Grey
Style: Texture Carpet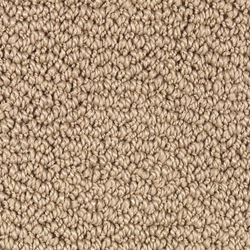 Color: Autumn Leaf
Style: Loop Carpet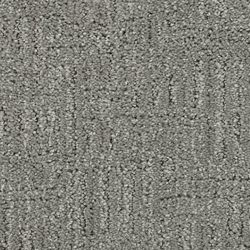 Color: Moonstone
Style: Pattern Carpet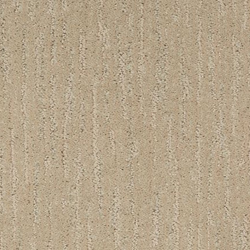 Color: Soft Linen
Style: Pattern Carpet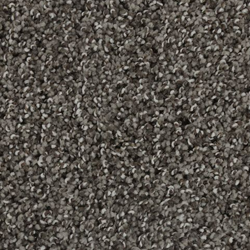 Color: Cityline
Style: Texture Carpet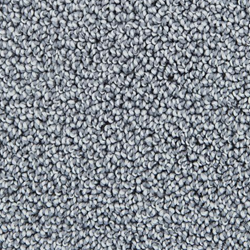 Color: Cottage Blue
Style: Loop Carpet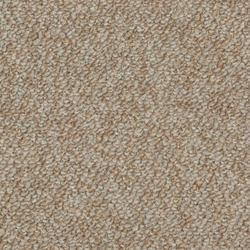 Color: Wrangler
Style: Loop Carpet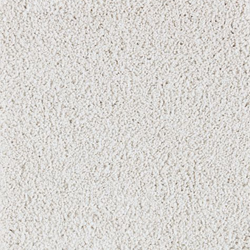 Color: Heirloom
Style: Texture Carpet
Also See:
Flooring Program
Special-Order Hardwood Flooring
Tile Program
In-Stock Kitchen Cabinets
Special-Order Kitchen Cabinets
Bathroom Vanity Program
Lighting Program